Tutelio is made to serve millions of creatives and inventors all over the world. Every day Tutelio sides with genius and creation, supporting all kind of creative ideas and works, whether they belong to science, literature, design, fashion, figurative art or cinematography.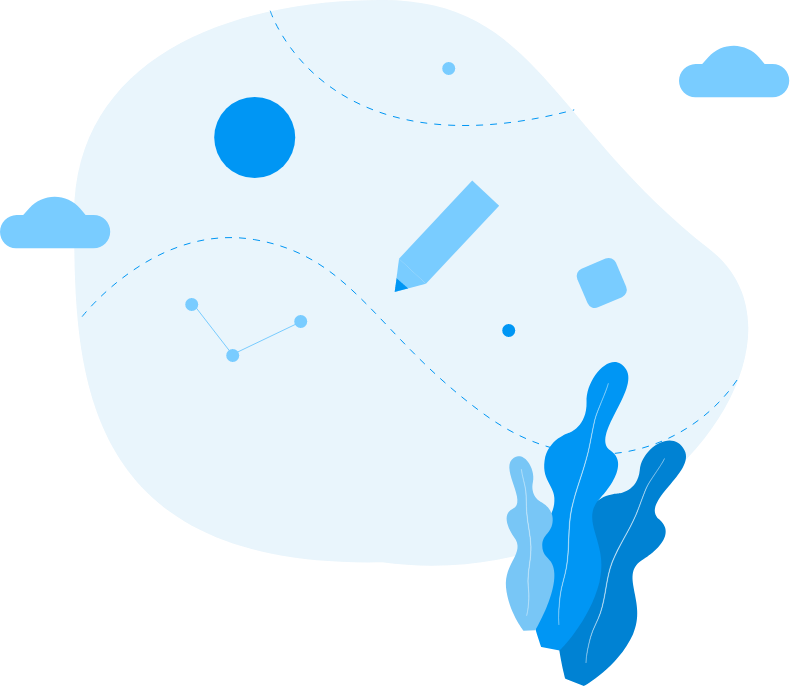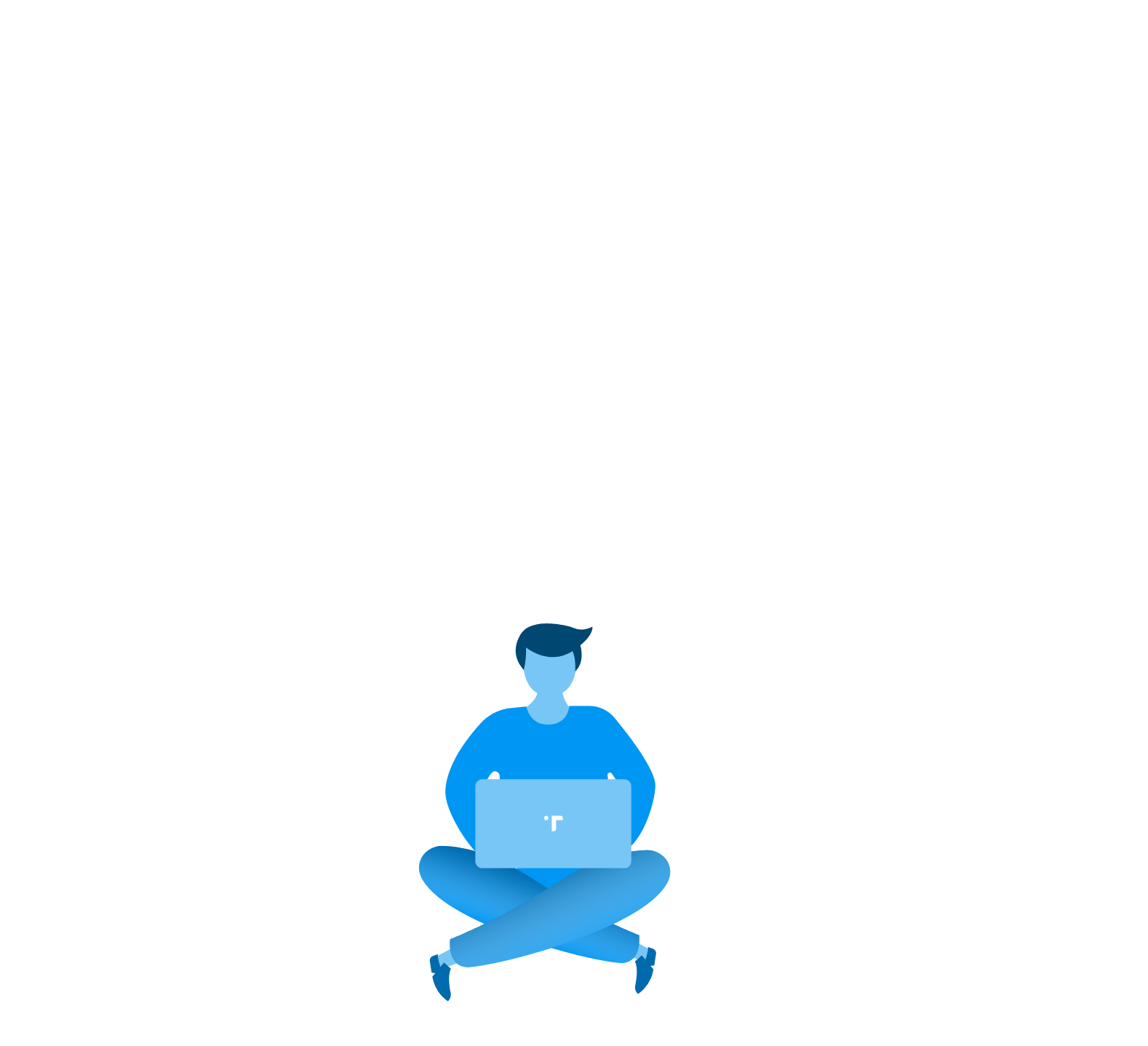 Tutelio divisions
Click the area which mosts represents you
The copyright
A copyright automatically exists in the same moment a creative work is made. Nevertheless, it is necessary that in the case of a dispute the author owns probative elements that show, unless proven otherwise, the paternity of the work. The "Berne Convention" for the Protection of Literary and Artistic Works requires its members to treat the copyright of works of authors from other parties to the convention at least as well as those of its own nationals.
Certificates in blockchain
Tutelio uses the blockchain technology for the attribution of the paternity: a global register, public and permanent that allows the release of unique certificates containing all the details of the registered work such as, title, name of the author, date and a unique ID code. You can also store in blockchain the ideas in a pre-patent or draft phase maintaining the secretiveness and the novelty necessary for the obtainment of industrial property rights.
The Caveau
Keeping the documents inherent to your project in a safe place is fundamental to work with serenity in every moment. Use your personal Caveau for storing your documents, statements, photos and drafts of your work and so much more: they will come in handy in the case you have to prove in the courts the paternity of the work. Your Tutelio Caveau is the ideal tool for an accurate and extremely safe storage of files for the long term.
Care assistance
Join our Tutelio care program for a 360° degree steely safety: a priority assistance to all our services that helps you in every creative moment. Furthermore, you can ask for the coverage of the legal fees that you would have to face in case of plagiarism or illegitimate use of your projects in all the cases of civil mediation, assisted negotiation or conciliation.