Through Tutelio Writing you can protect your projects from plagiarism and improper use. Register them now: it is fast, safe and free.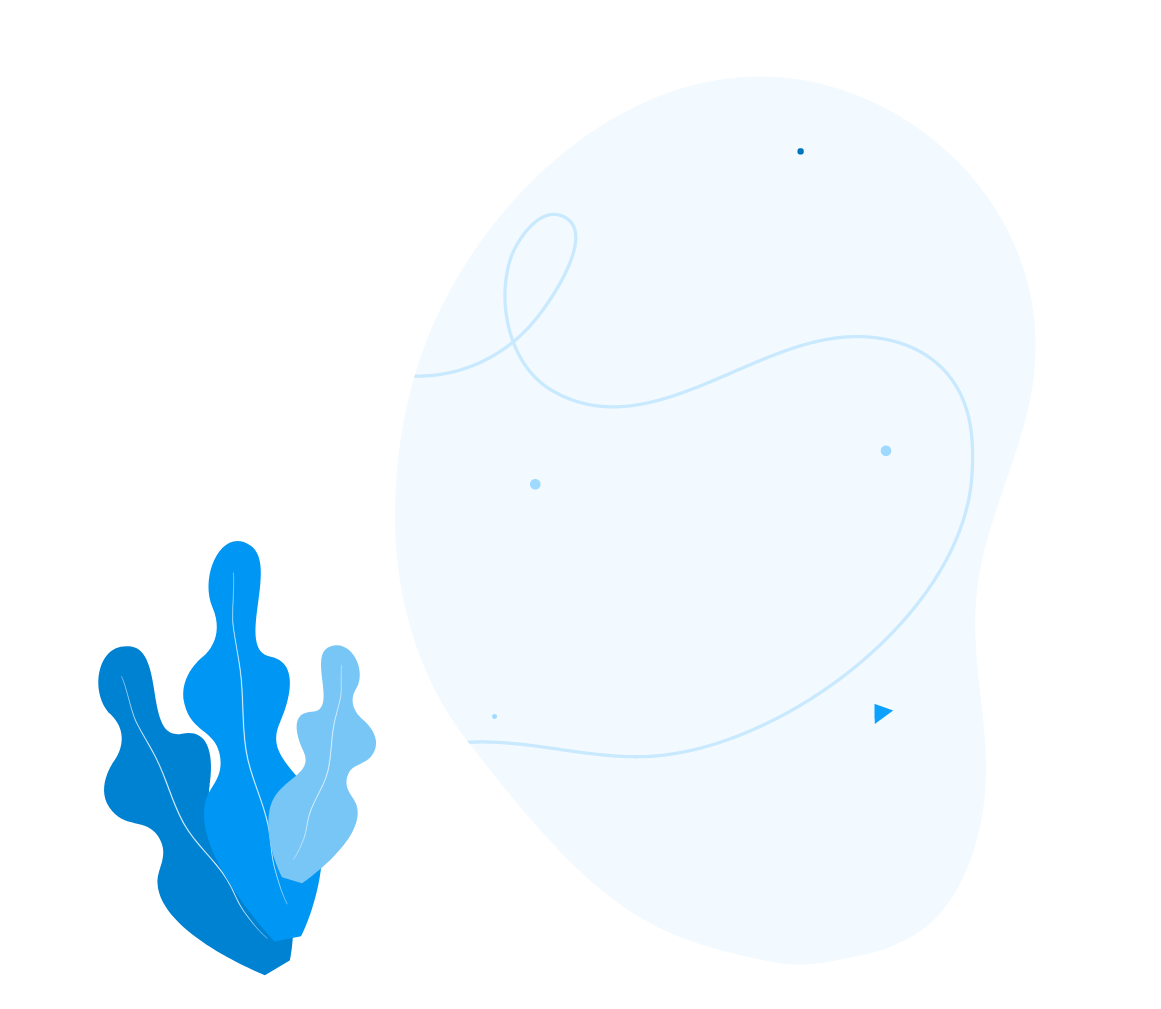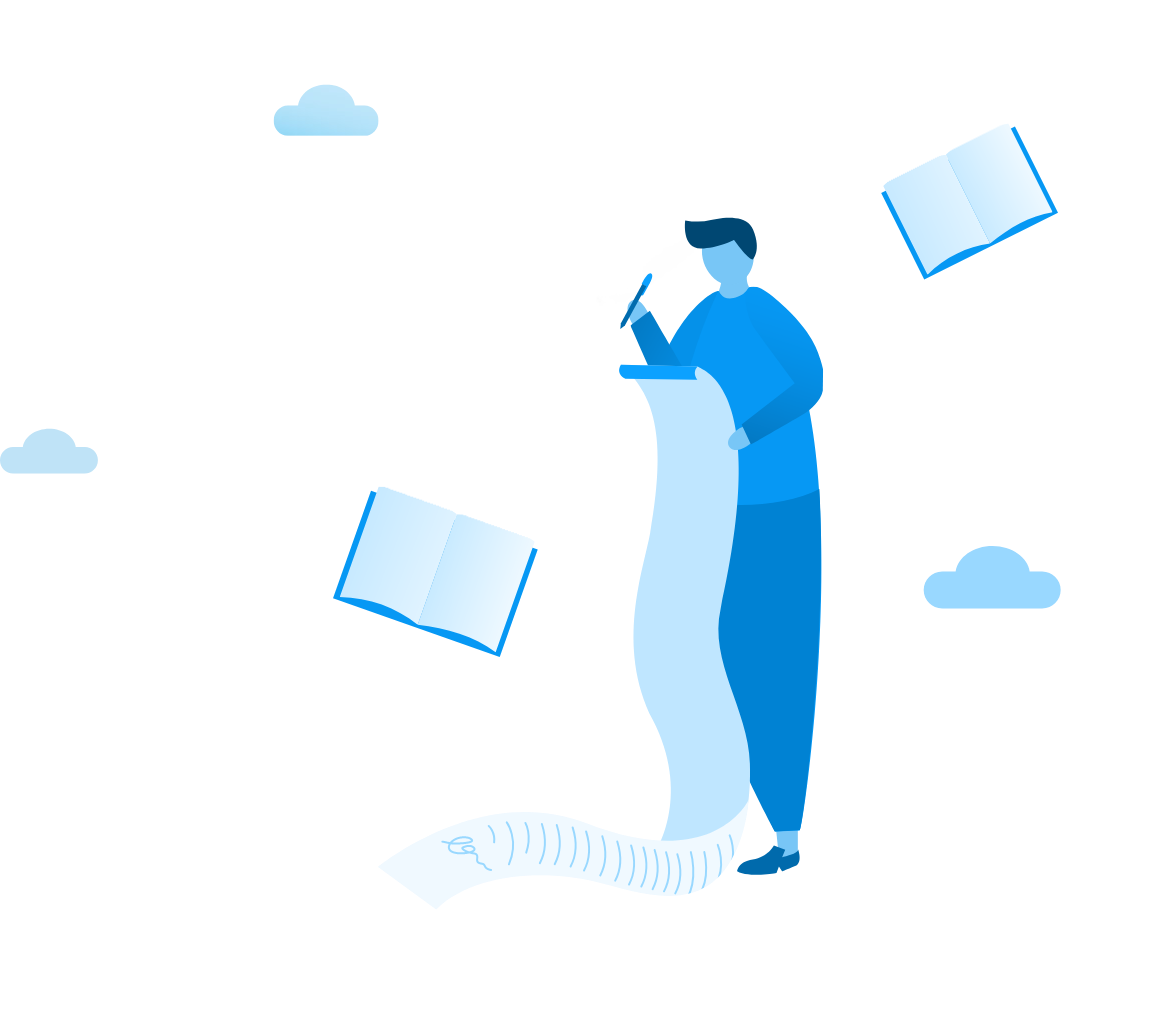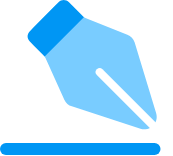 To be a successful writer it takes heart, determination, excellent cultural basis but also a wise caution throughout the career.
Whether it is poetry, novel or essay, it is important that you are re-assured of your paternity on the whole project. Tutelio allows you to do it in just three steps. furthermore, with the Care assistance, a network of professionals is at your disposal to block illicit use (including on the web) and to collaborate you in negotiating your rights with publishers, directors, companies and creative agencies.
What can you protect?
Novel
Essay
Journalism
Short story
Poetry
Theater
Some screenshots of Tutelio Writing
Deposit the first text. It's free.
Choose the plan that suits you better!
Enterprise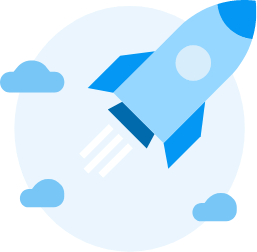 Unlimited projects
Caveau Plus
Tutelio Care Plus
14,90€
per member
month billed annually
Activate plan
Custom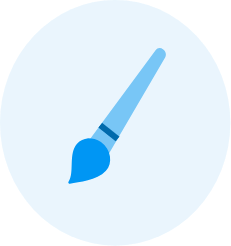 Unlimited projects
Caveau Plus
Tutelio Care Plus
-€



The latest news on writing
The copyright on a novel or poetry lasts up to 70 years after the death of the author. Throughout this period, the author or his heirs are the only persons authorized to reproduce the project.
In this case it is a "composite work": all those who have made a particular contribution to the creation of poetry are considered co-authors. A different case is the simple technician, who do not always share the right to the intellectual property of the work.
The free plan makes it possible to generate evidence of protection of equal effectiveness and duration compared to all others. The difference between the plans concerns only additional services such as the secure storage of certified files (Caveau) and advanced assistance (Tutelio Care).
Clicca su "Permetti" per accettare i nostri cookie e migliorare così la tua esperienza su Tutelio. Regolamento UE 679/2016 Cookie Policy
Questo sito utilizza i cookie per fornire la migliore esperienza di navigazione possibile. Continuando a utilizzare questo sito senza modificare le impostazioni dei cookie o cliccando su "Accetta" permetti il loro utilizzo.